X-O Wrap VCI Shrink Film
Heavy Duty, Outdoor, and Export Packaging
It's easier and more cost-effective to protect equipment with exterior barrier film than put it under roof. Whether it's....
Seasonal equipment
Excess Inventory
Large Machine Parts
Irregularly shaped equipment that is difficult to wrap and move
...X-O Wrap keeps packaged metal clean, dry, and corrosion-free. The thick, heat-sealable, puncture-resistant, flexible VCI shrink film conforms easily to the shape of the equipment. It's UV stable, to prevent damage from sunlight. And available in extra wide widths, for nearly any size requirement.
Please click here to request more information about this product.
Learn More:
Choose from
Premium Metal-Guard® X-O Wrap Corrosion inhibitors in the thick, flexible VCI shrink film keep multi-metal parts clean, dry, and rust-free.
Ferro-Film® X-O Wrap Exceptionally rugged VCI shrink film with corrosion protection for ferrous metals.
Daubert® X-O Wrap General purpose shrink film keeps the load secure and keeps out dust, dirt, moisture, and contaminants.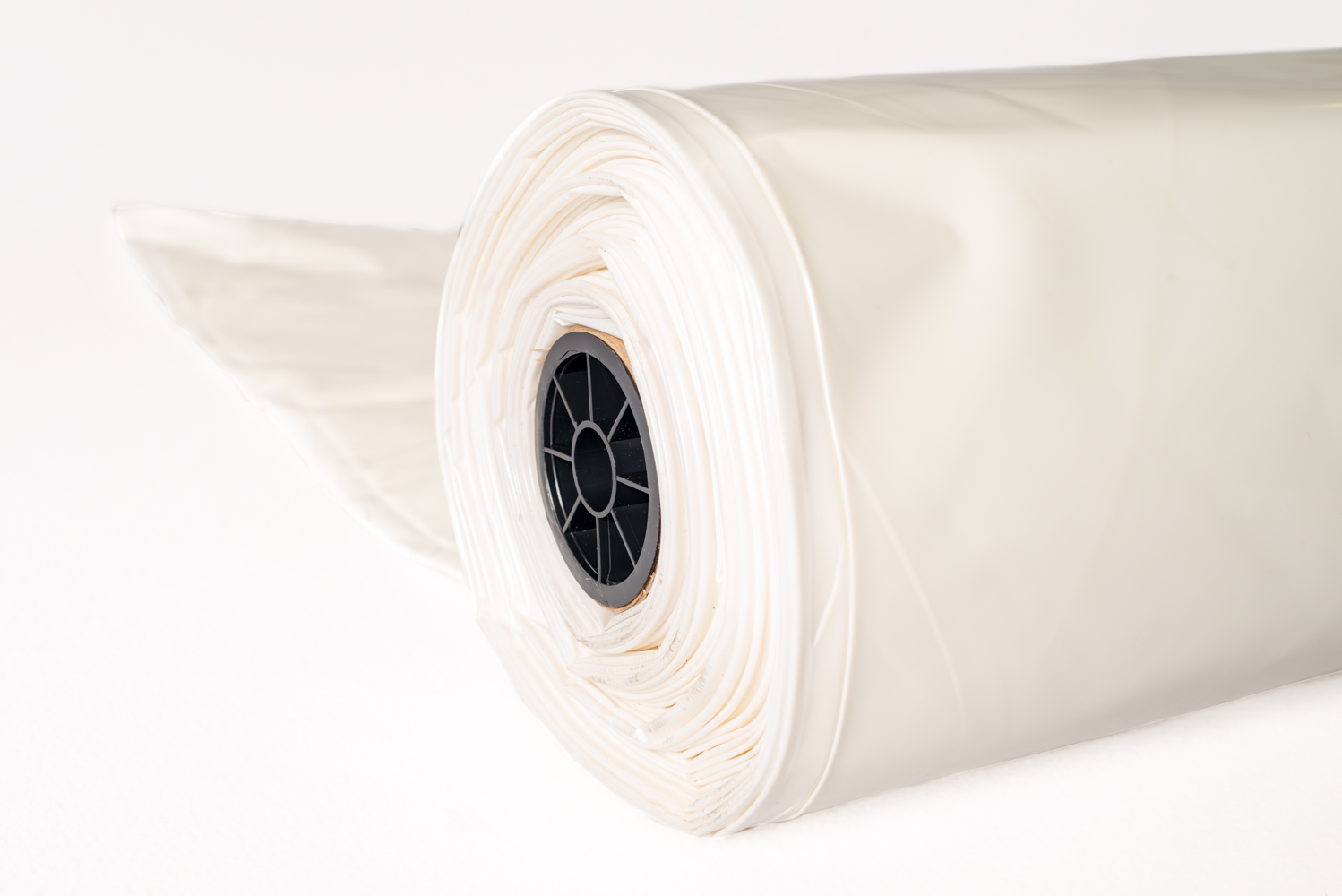 Are you interested in any of our VCI products?