REACH Compliance
REACH: Registration, Evaluation, Authorization and Restriction of Chemicals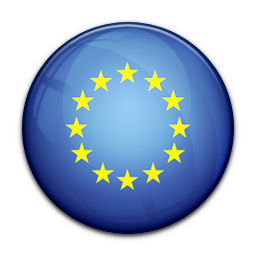 Daubert Cromwell has successfully pre-registered its products according to Registration, Evaluation, Authorization and Restriction of Chemicals (REACH), the European Union's (EU) new legislation on chemicals that are made or imported into the EU. Meeting all the obligations of REACH before the December 1, 2008 deadline assures that Daubert Cromwell products will continue to be available in the
EU without interruption.
Daubert Cromwell will complete the registration of our substances, based on the quantities imported into the EU, before the deadline of May 31, 2018. 
Daubert Cromwell has drawn up a practical procedure to help our customers comply with REACH. We can issue a letter of "DECLARATION OF REACH CONFORMITY" to use or provide your EU importer. If you need such a letter on the specific Daubert Cromwell products you purchase, please contact me at reach@daubertcromwell.com
Sunil M. Dhoot, Ph.D.
Technical Director