Corrosion Solutions for Export Shipment and Storage
Daubert Cromwell has a worldwide team of VCI experts to provide on-site inspections as part of a comprehensive corrosion management plan for exporting and storing metal assemblies and equipment. An integrated anti-corrosion system and customized preservation plan ensures that all stages of product handling, from production through international transit, are carefully monitored, tracked and evaluated at every step. Let us put a Daubert 360™ program to work for you.
Export Solutions
VCI Bearing Wrap | Nox-Rust® 3100 Transit Coating | X-O Wrap Shrink Film | Safecote CLV® for Threaded Bolt Holes
Learn more about our Export products
Many other products are used in various components for the Export Industry. Click below to see how VCI is used to prevent corrosion in other many applications.
VCI Film | VCI Paper Packaging | VCI Devices | Corrosion Preventive Liquids | Rust Removers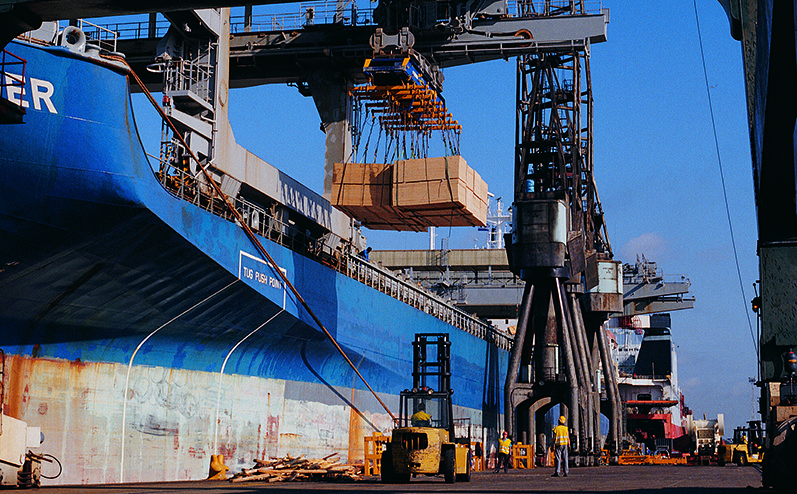 Are you interested in any of our VCI products?