Corrosion Solutions for the Heavy Equipment Industry
Daubert Cromwell offers a full line of anti-corrosion packaging solutions designed to keep Heavy Equipment OEMs, users, and other key construction professionals operating at peak efficiency throughout critical processes. All proprietary brand chemistries are specially formulated to deliver superior performance under even the most challenging conditions.
Heavy Equipment Solutions
Learn more about our Heavy Equipment products
Many other products are used in various components for the Heavy Equipment Industry. Click below to see how VCI is used to prevent corrosion in other many applications.
VCI Film | VCI Paper Packaging | VCI Devices | Corrosion Preventive Liquids | Rust Removers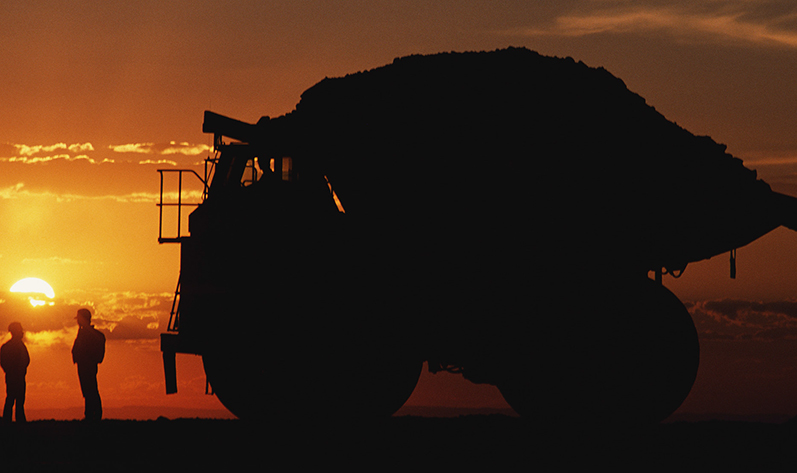 Are you interested in any of our VCI products?