Corrosion Solutions for Aviation, Aerospace & Military
Vital military operations depend on fail-safe equipment performing at highest efficiency, in every setting - even when critical components are exposed to some of the harshest conditions and toughest environments. Daubert Cromwell is qualified by the U.S. Department of Defense to supply highest quality corrosion inhibitor products in critical applications. When top performance is not an option, trust Daubert Cromwell.
Aviation, Aerospace & Military Solutions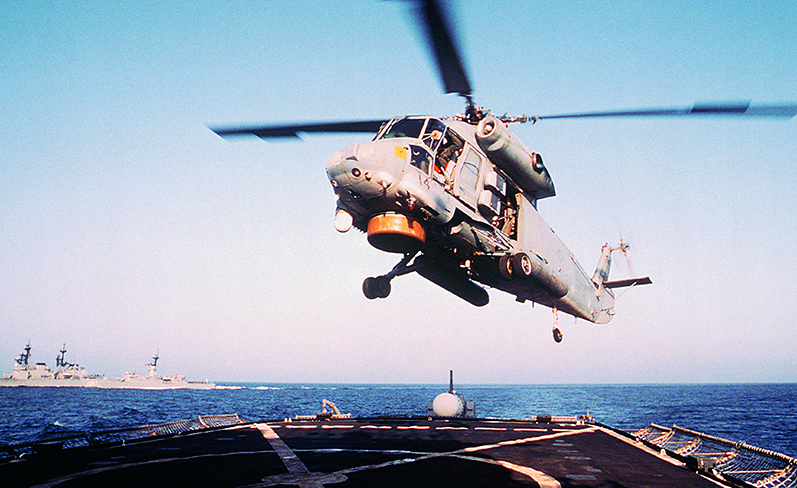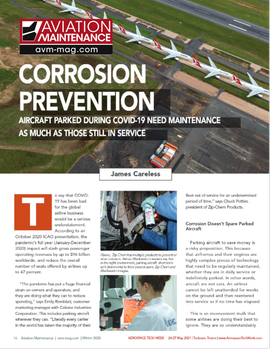 Learn more about our Aviation, Aerospace & Military products
Many other products are used in various components for Aerospace & Military. Click below to see how VCI is used to prevent corrosion in many other applications.
VCI Film | VCI Paper Packaging | VCI Devices | Corrosion Preventive Liquids | Rust Removers
Are you interested in any of our VCI products?