VCI Films and Plastics for Corrosion Protection
Daubert Cromwell specializes in providing quality Volatile Corrosion Inhibitor (VCI) anti-corrosion films and other products and services to meet the evolving needs of global customers.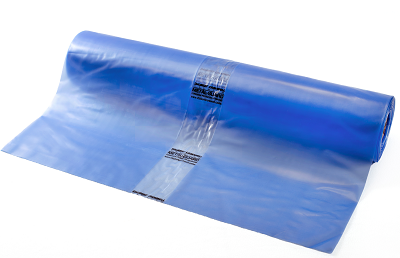 Selecting the Right VCI Anti-Corrosion Film
Polyethylene film has its own unique properties as a packaging material.
Heat sealable
Strong, stretchable
Economical
Great flexibility
Highly water resistant
Can be applied automatically and removed quickly
Choose From:
All formulations are strong and tear-resistant... ideal for large and roughly handled packages.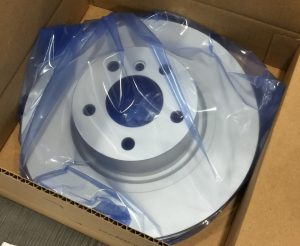 Custom Sizes:
Daubert Cromwell film is available in stock and custom sizes to meet all of your needs:
 Zipper bags (in stock)


PMG VCI Bubble Bags

Gusset bags (in stock)
Flat bags (in stock)
Bubble bags (in stock)
Pre-opened bags on a roll
Perforated bags on a roll
Shrouds
Engine bags
Bin liners (in stock)
Tubing
Sheeting
Other custom designs