Corrosion Solutions for the Automotive Industry
Daubert Cromwell has a proven track record of collaboration with global automotive manufacturers and their suppliers to minimize or eliminate corrosion at every stage, from foundry to export of finished machine. Anti-corrosion packaging and methods are approved at highest levels, meeting highest international standards for quality, availability, cost-effectiveness. When it has to be rust-free, it has to be Daubert Cromwell.
Automotive Solutions
Protek Wrap® PW32 VCI Paper | Nox-Rust® 1100 RP | Premium Metal-Guard® VCI Film | Clear Pak® Film | Vapor-Wrapper® VW35D 
Learn more about our Automotive products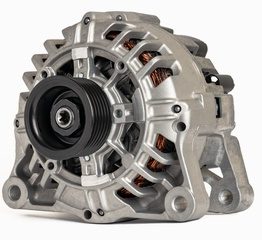 Many other products are used in various components for the Automotive Industry. Click below to see how VCI is used to prevent corrosion in other many applications.
VCI Film | VCI Paper Packaging | VCI Devices | Corrosion Preventive Liquids | Rust Removers | Coppertex Anti-Tarnish Paper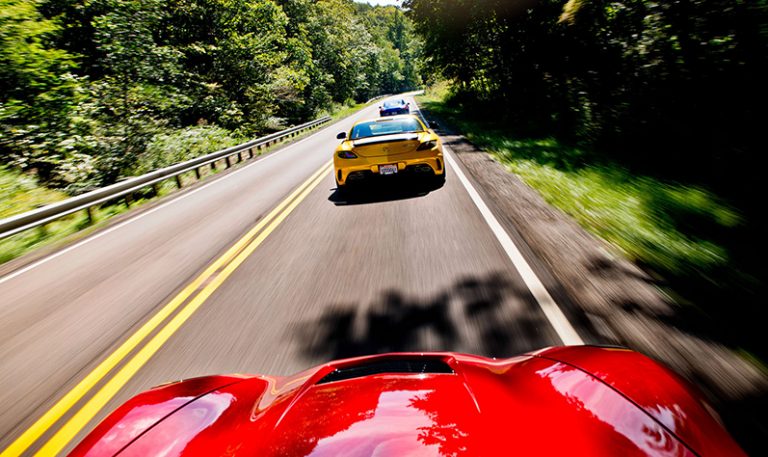 Are you interested in any of our VCI products?