Learn more about our Automotive products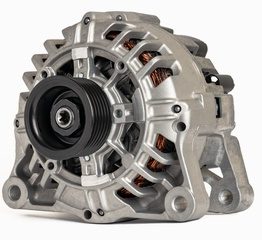 Many other products are used in various components for the Automotive Industry. Click below to see how VCI is used to prevent corrosion in other many applications.
VCI Film | VCI Paper Packaging | VCI Devices | Corrosion Preventive Liquids | Rust Removers | Coppertex Anti-Tarnish Paper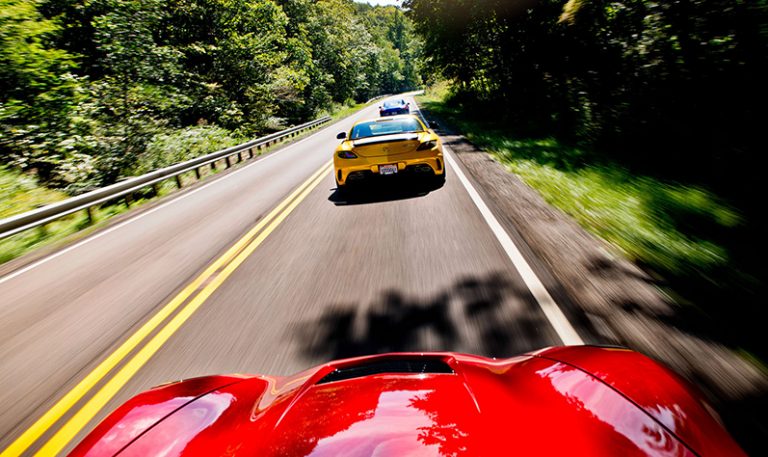 Are you interested in any of our VCI products?