VCI Papers for Protection of Ferrous Metals
Daubert Cromwell offers a comprehensive line of  VCI anti-corrosion paper that protect ferrous metals, including steel, cast iron, and chrome, from corrosion.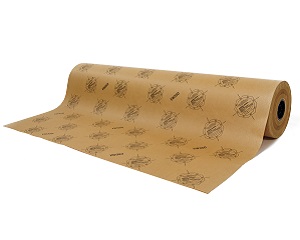 Nox-Rust® Vapor Wrapper®
Anti-corrosion papers provide maximum, long-term protection.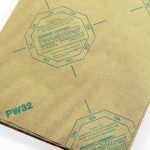 Military Grades
On the U.S. Dept. of Defense Qualified Products List (QPL) for military specification MIL-PRF-3420 (Packaging Materials, Volatile Corrosion Inhibitor Treated, Opaque).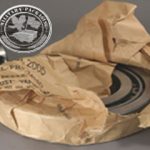 Reinforced Paper
Heavyweight white kraft with LDPE reinforced with tri-directional scrim. Designed as sheeting and interleaving between heavy rolls and pallets.
PC50H Scrim:  White, poly-coated 50 lb scrim, Nitrite-Free
Steelwrap MPI: Heavyweight kraft laminated with reinforcement and poly to another heavyweight VCI kraft paper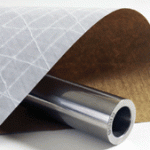 Ferro-Galv®
Excellent corrosion protection of galvanized and ferrous metals.