Environmentally Friendly Rust Preventive Liquids
Daubert Cromwell is committed to providing environmentally safe products engineered to be effective and ecologically responsible.
For assistance with the environmentally friendly rust preservative liquid for your application, call us at 800-535-3535 or email info@daubertcromwell.com
Nox-Rust EV9
BIO-Based Corrosion Preventive Coating
Protection Time: 6-18 months indoor, 3-6 months outdoor covered
Appearance: Amber, oily
Metal Protection: Ferrous, non-ferrous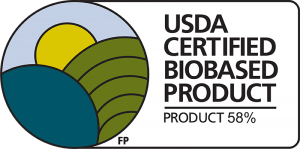 If you store or ship pipes, tubes, engineered parts, fabricated metals, transport equipment or similar, EV9 is the right coating for physical corrosion protection. It is a a vegetable (soybean) based, biodegradable protective coating made with edible, food grade soybean oil which has been bleached and deodorized and is very resistant to spoiling and going rancid over time. EV9 also contains proven Daubert corrosion inhibitors.
Formulated with organic materials; it can be disposed of down the drain. Low-VOC, non-toxic, non-flammable, and completely biodegradable. Water-displacing, and has the viscosity to reach voids and recesses of intricately machined metal parts. It can be removed, if required, with high pressure steam or a hot alkaline wash.
Click here to request more information for this item.
Nox-Rust 1200 DC
Environmentally Safe Water-based VCI Solution for Closed Systems
Protection Time: 1-5 years stored indoor in sealed system
Appearance: Clear to tinted odorless liquid
Metal Protection: continuous protection for ferrous metals, compatible with copper and galvanized steel
Does not contain phosphates, heavy metals or nitrites. Preserves equipment and piping systems that need to undergo hydrostatic testing prior to shipping or storage. Apply water-soluble liquid by fog or spray. Silica-free liquid leaves no residue.  No special surface preparation required prior to equipment shutdown.
Click here to request more information for this item.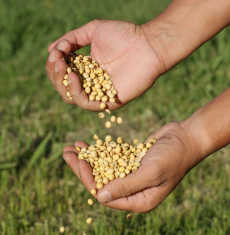 Are you interested in any of our VCI products?